Academy Sports and Outdoors in partnership with Huk Gear is proud to present the 52nd Bass Master Classic Fishing Tournament for 2022. This annual tournament is all set to take place this year at South Carolina's 56,000-acre Lake Hartwell Reservoir between March 4th thru 6th. Last year, the Bassmaster Classic saw Hank Cherry Jr become champion for the second year in a row marking the 4th time that an angler has done so in the 51 years the tournament had been going on. So what can we expect from this year's Bassmaster Classic?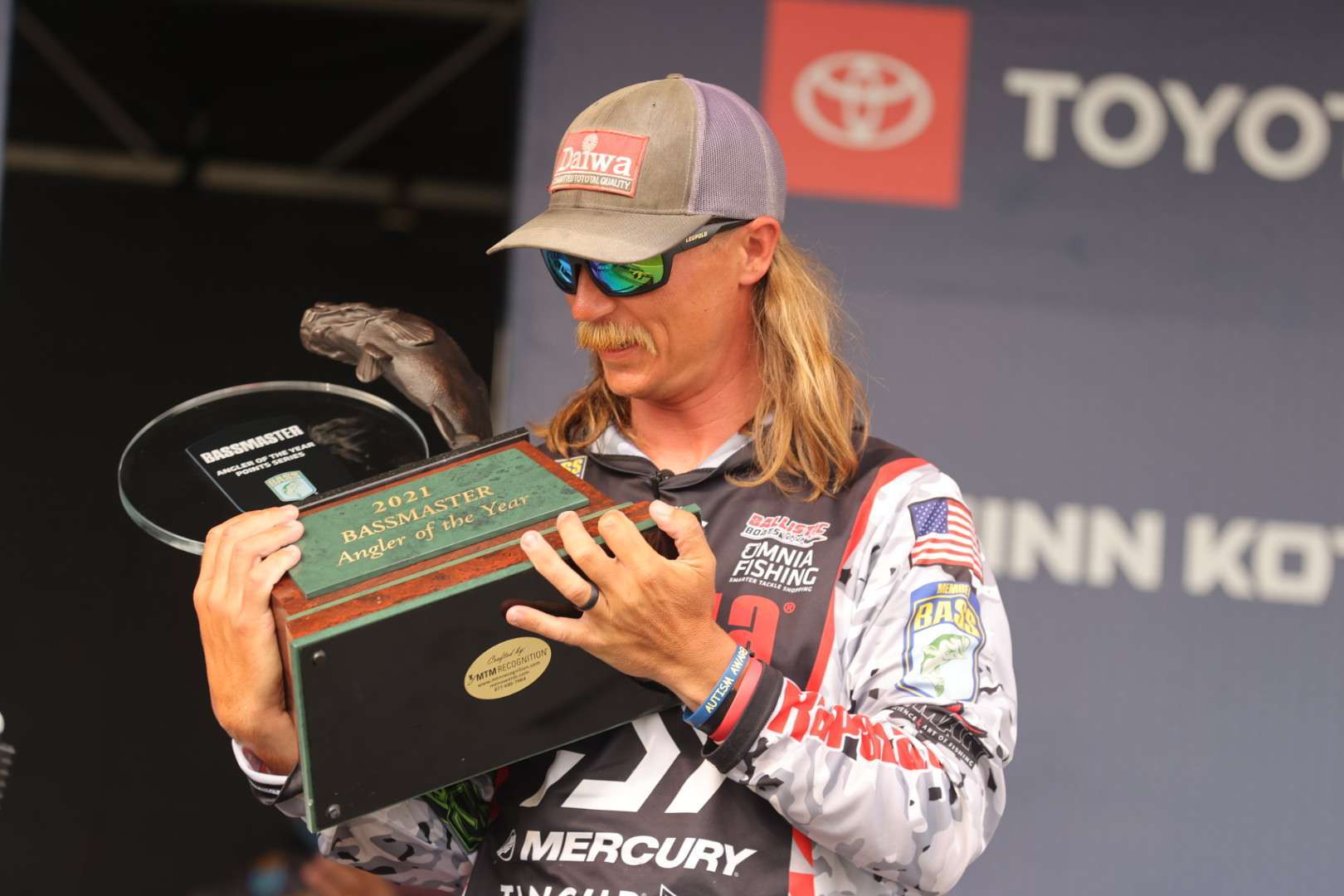 Get Your Bass In Gear! The Upcoming 52nd Bassmaster Classic
This year's favorite frontrunners include reigning champion Hank Cheery Jr, Seth Feider, Chris Johnston, and Brandon Palaniuk. Of these four, Seth Feider is currently ranked number one according to his 2021 Angler of the Year ranking with 787 points. In preparation for the event, a group of local youth anglers collected over 3,000 pounds of trash from Lake Hartwell making the area significantly cleaner for the event and for the community.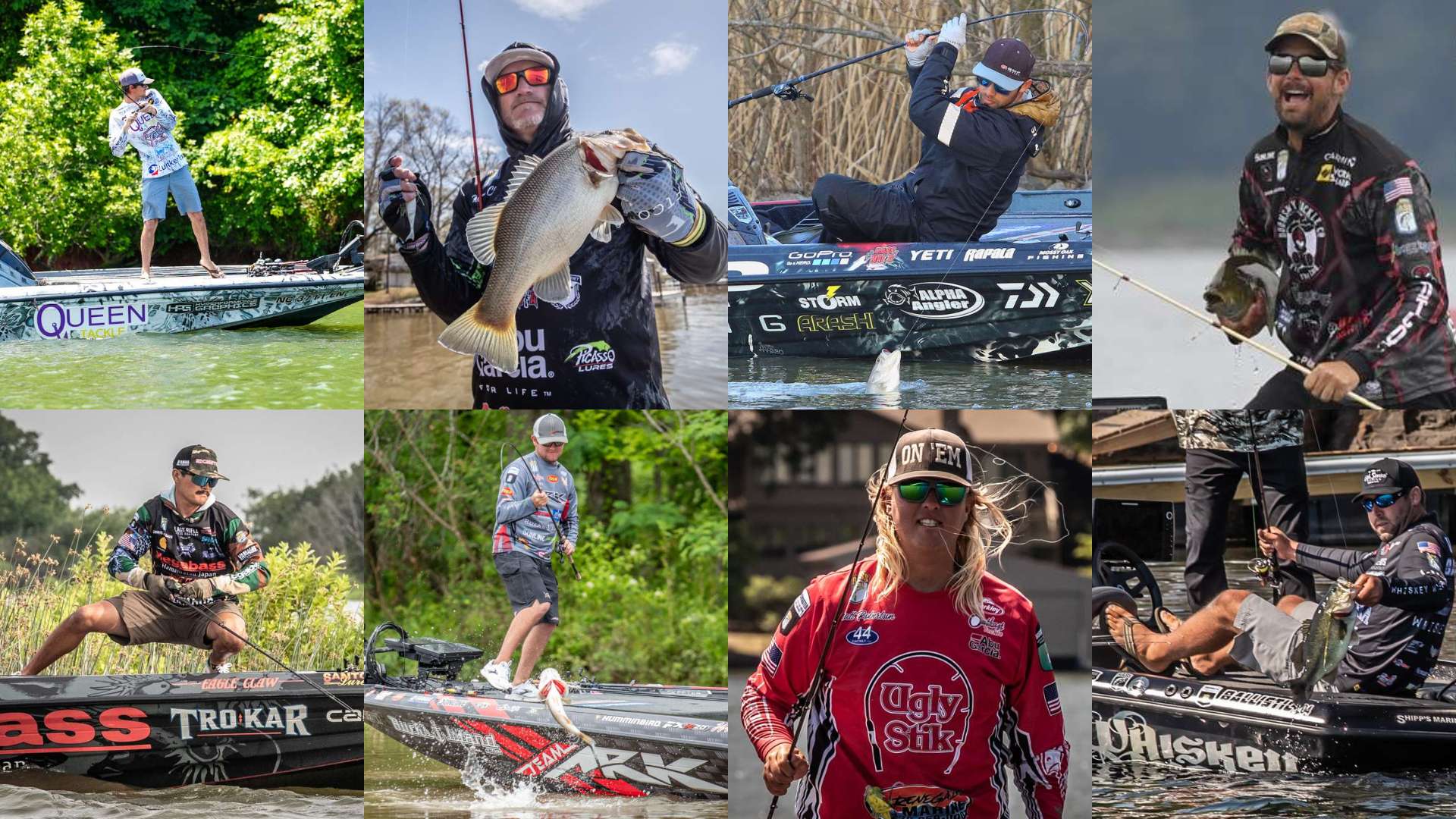 Those of you who have not been to a Classic event should be in for a treat as every year thousands of people travel to the event to see its arguably most famous portion – the fabled weigh-in! It is here where anglers take their catches of the day to find out where they are in the standings as the event progresses. This year, the weigh-in will be held at the Greenville Convention Center in the Bon Secours Wellness Arena and will be presented by the fine folks over at Huk Gear who are very popular within the angler community for their extensive lineup of fishing outerwear.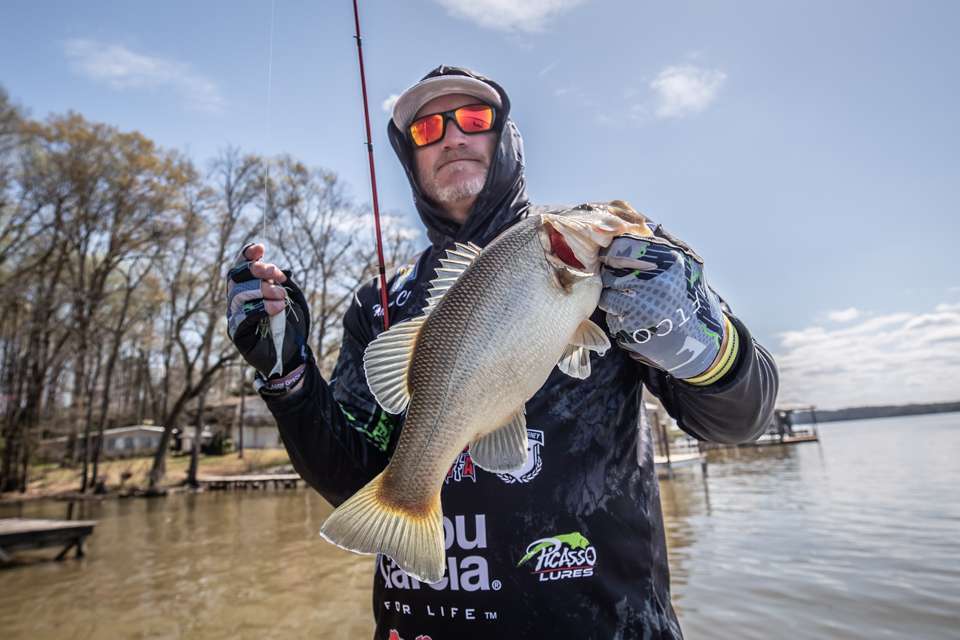 The daily weigh-in will be open to the public and is completely free to attend. The convention center will also be hosting over 200 vendors of fine fishing gear at the Convention Center and this is a great place for budding professional anglers to find the cutting-edge technology that all the pros are using during the Bassmaster Classic. The event will also be a great place to meet your favorite competing angler. What are your thoughts on the upcoming Bass Master Classic? Be sure to check back here at OutdoorHub.com to see all the highlights of this year's tournament!