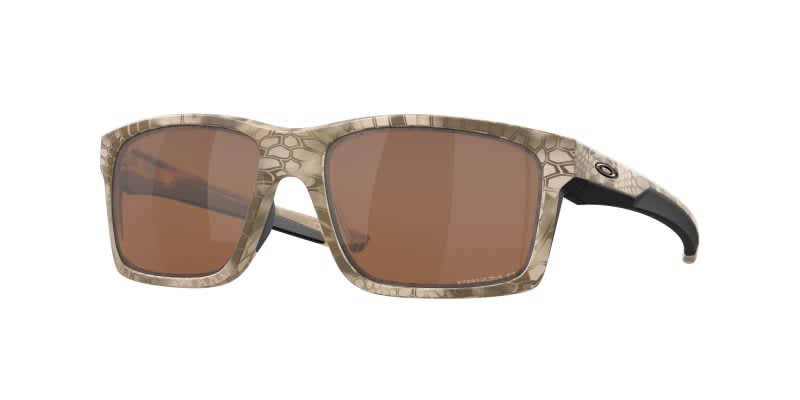 The demands of modern hunters keep growing as we expand and perfect our craft. No matter where you find yourself, it always helps to have a good pair of safety eyewear on you to keep yourself safe from dirt, wind, and debris while simultaneously having an added layer of protection for your eyes should your firearm or ammunition malfunction on you. If you're all about synergizing your hunting look, Oakley Standard Issue is excited to announce their new SI Kryptek Collection which makes use of the extremely popular (and cool) Kryptek Highlander camouflage pattern which is perfect for a wide variety of terrain and environments where you might find yourself hunting or just enjoying the outdoors.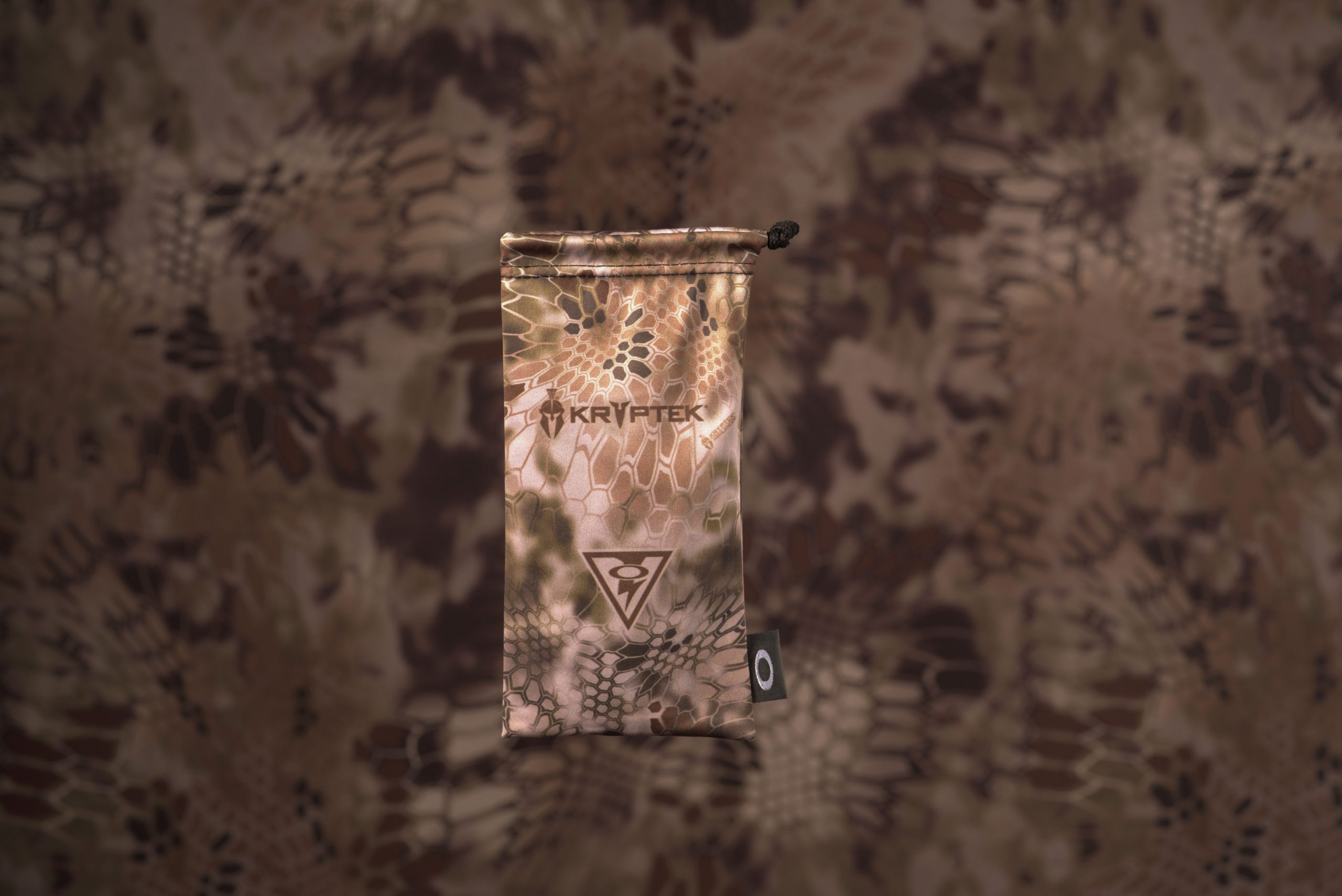 New SI Kryptek Collection Introduced by Oakley Standard Issue
Like the rest of Oakley Standard Issue's safety eyewear, the new SI Kryptek collection will include Oakley's Prizm Lens Technology and will be to be sold starting with the Highlander camo pattern. It is unknown at the time of writing if more Kryptek camo patterns will be offered as well. Each pair from the Oakley SI Kryptek collection will start off at an MSRP of $192.00
I'd like to hear your thoughts on this new collection from Oakley Standard Issue. Do you currently use any of Oakley Standard Issue's safety eyewear products? Is Kryptek's Highlander camouflage a pattern you think is useful for something as small as safety glasses? Let us know what you think!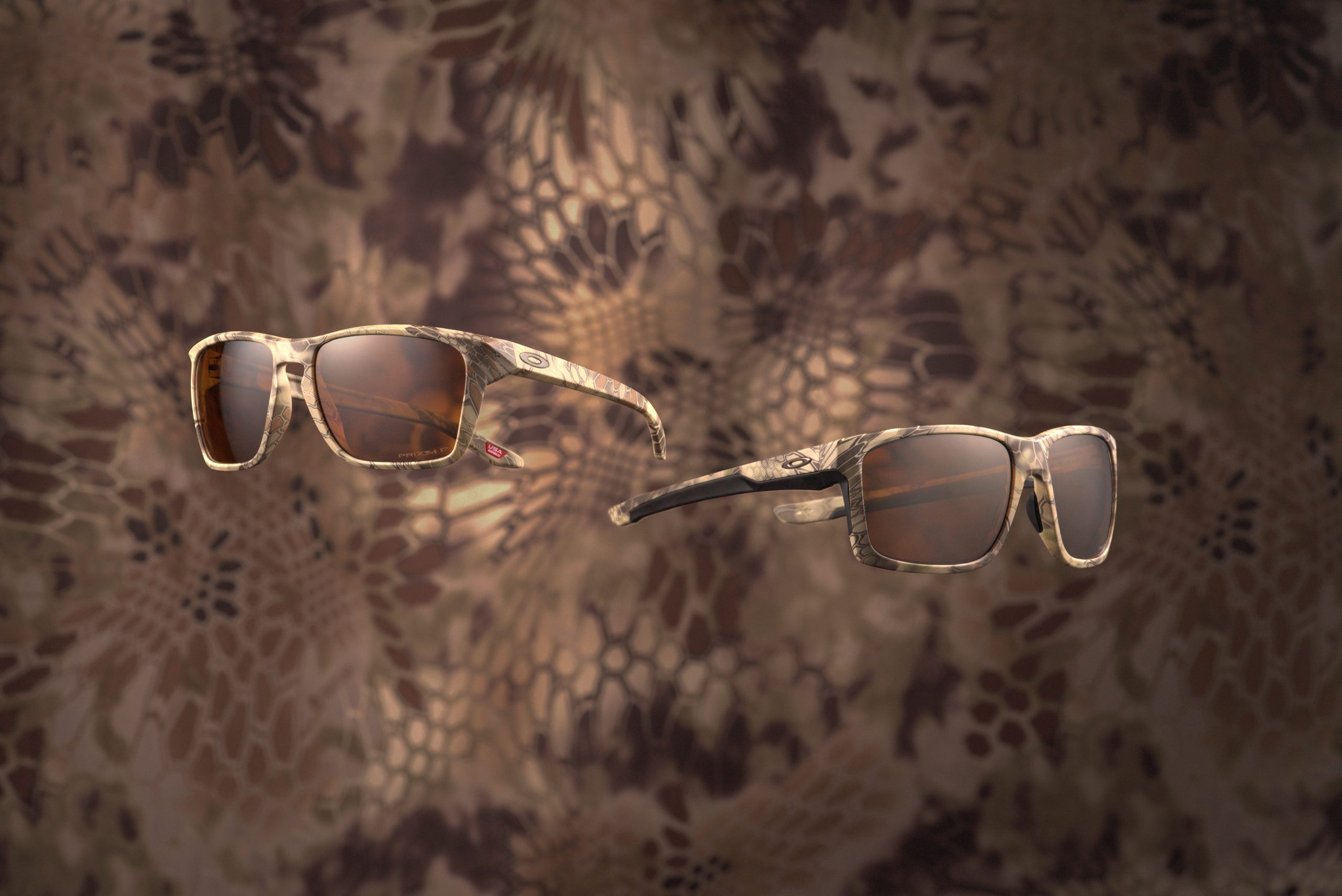 Specially designed for those geographical regions and elevations that are varied. Kryptek Highlander™ increases stealth when pursuing a wide range of quarry in mixed terrain. – Kryptek Website

We're excited to introduce Kryptek camo into our lineup of products," said Erick Poston, Senior Director of Oakley SI. "This new collection features the Highlander pattern designed for a variety of regions, elevations and terrains and creates something for all types of adventure.