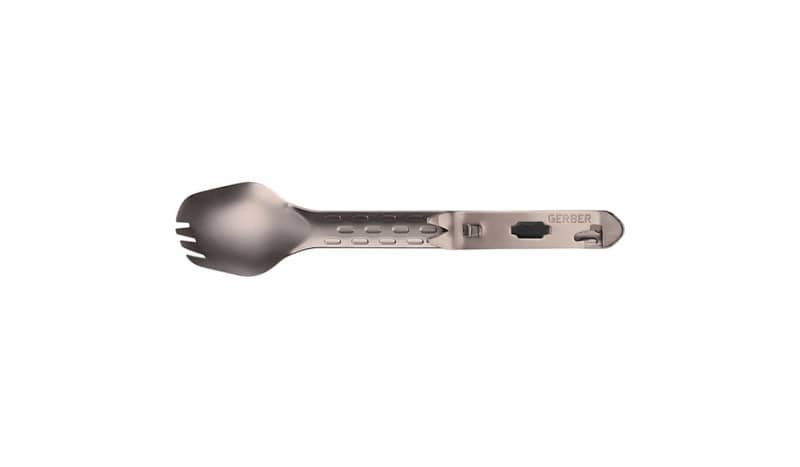 The two best parts of hunting, fishing, or camping trips are the action and the food. There's nothing like a meal cooked over a hot fire in the beauty of nature. The problem with this is that I hate plastic utensils and my wife won't let me take the silverware from our kitchen. So, what to do? You could use a dedicated camp fork, and Gerber has just the thing. Now available, the Gerber Devour Titanium is that and more.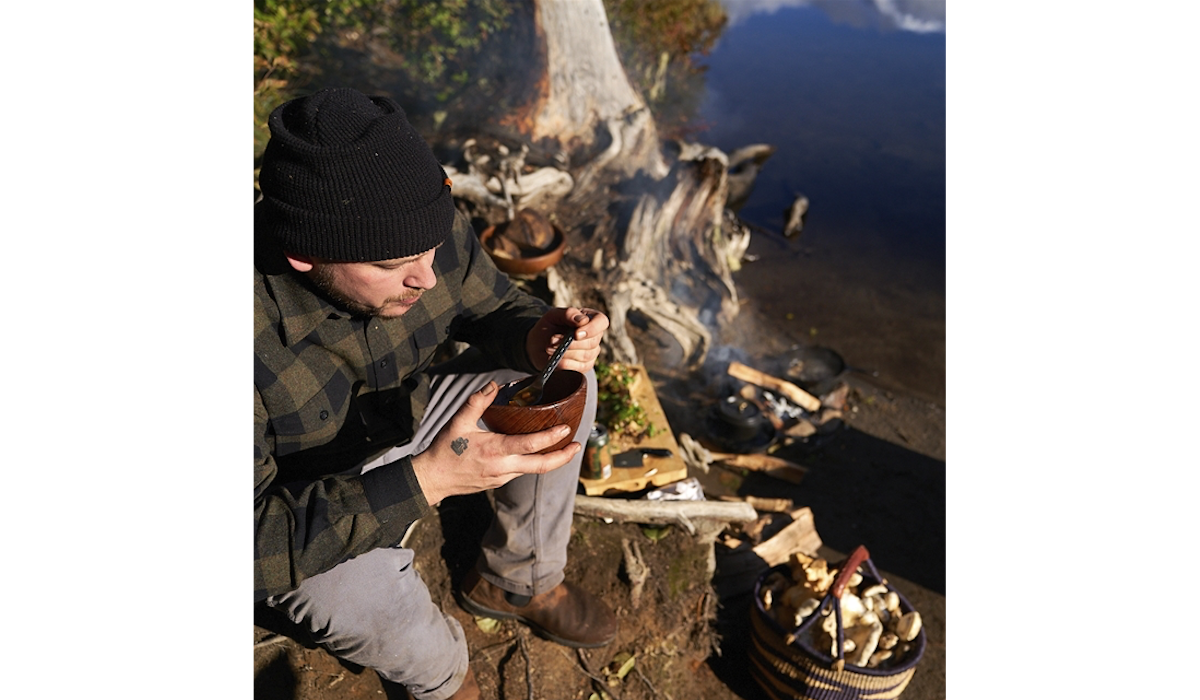 Gerber coverage at OutdoorHub
The award-winning Devour gets an upgrade: the Titanium provides a superior weight to strength ratio. With the same great 9 functions, the Devour Titanium is the only tool needed for cooking, eating, and cleaning. It snaps together for secure portability, yet each tool also works independently.
The NEW Devour Titanium Multi-Fork From Gerber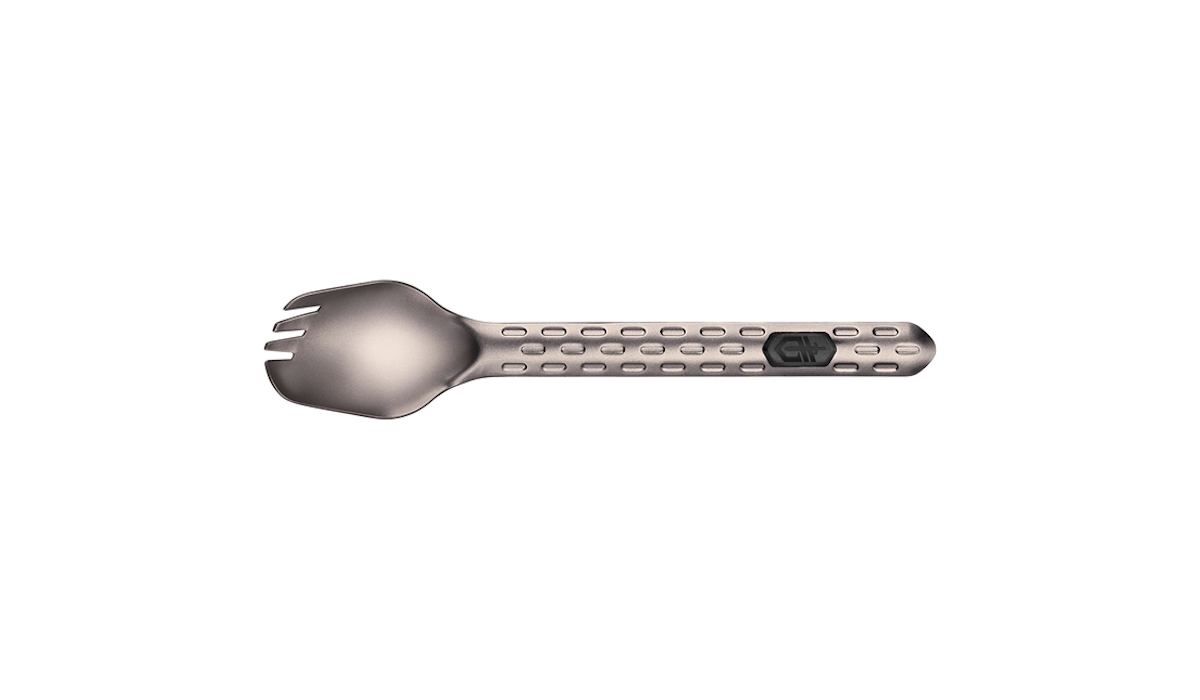 The Devour Titanium is more of a multitool than a fork or a spoon. Obviously, it can be used to eat, but it also integrates with an included tool. The tool has several features and can help you open a can, a package, or a bottle. It's also equipped with a prybar and a small and large flat driver. The tool also acts as a kickstand to keep your fork off the ground. Feel free to beat it up because the Devour Titanium is covered under Gerber's lifetime warranty.

SPECS
Length: 7.6″
Weight: 1 oz
Material: Titanium
MSRP: $25.00

If you're ready for some chow and are interested in the Devour Titanium, take a hike to Gerber's website. You can see more content from Gerber when you follow along on their social media pages. They can be found on Facebook, Instagram, Twitter, and YouTube. Get that fire going and start cookin'!