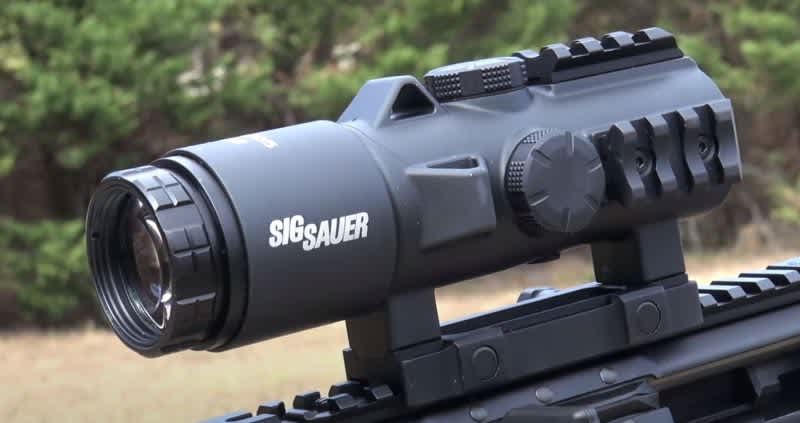 +
–
Table of Contents

Why not an affordable variable power optic?
Fixed power scopes are usually much more durable than variable scopes, mainly because there are fewer moving parts in fixed power scopes. This means that they can take a beating and they will still not lose their zero. This is the reason why most tactical scopes are fixed power.
What magnification is best for a wider variety or ranges?
6X magnification is considered to be about the proper amount of magnification without going too far. If you have weaker or compromised eyesight, a higher magnification optic might be better for you. However, lower magnification is often more desirable as it gives you a good balance of precision as well as field of view down range so you can keep tabs on other animals or objects that may be in your line of fire.
What other benefits do fixed power scopes offer?
Aside from being less expensive, often more durable, and less complex (meaning there are fewer parts to break), fixed power scopes also have superior optical brightness because of the reduced amount of lenses the light has to travel through before reaching your eye. This is why fixed power optics often make for great low-light hunting optics. As you move up in magnification, this becomes more noticeable and a fixed power 8X scope will almost always outperform a variable power 8X optic in terms of light transmission.
We are committed to finding, researching, and recommending the best products. We earn commissions from purchases you make using the retail links in our product reviews. Learn more about how this works.