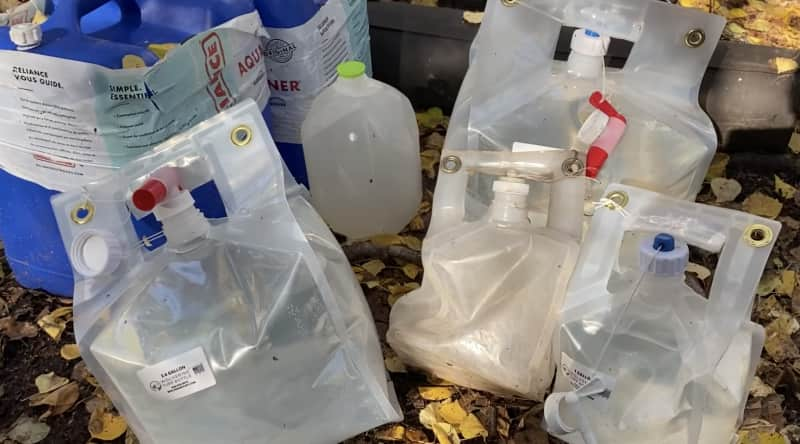 Several years ago a company by the name of Wolverine Tuff reached out to me to test their water containers. Their PLASTIC water containers. They had a bunch of claims that it was leakproof, tough, won't puncture, BPA-free, and so on.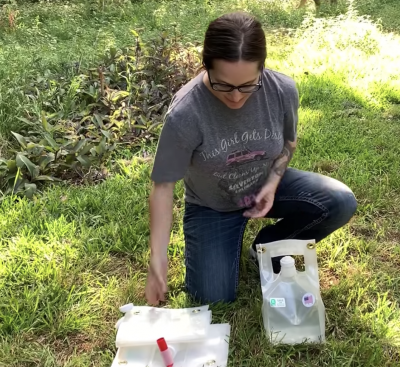 But I was skeptical, as you may imagine. Anything plastic doesn't seem like it'll be as durable as they said it was. But I wanted to test it out for myself. 
The first thing that caught my attention was the collapsable part of it. I love anything collapsible. When not in use, they can be easily stored away.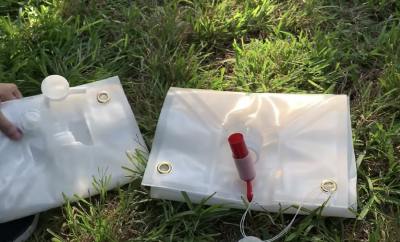 The second thing I noticed was how thick and meaty they were. They weren't your typical plastic bottles, they were actually reinforced. When I first did my testing, I slammed it against the ground and trees. 
After almost three years of using them, I've had them stepped on, dropped, shoved under seats and other abuse that most other bottles wouldn't have stood up to. 
These containers, however, they stand up to any abuse I give them. Like I said before, they have literally been rolling around in the backseat of our Jeep for years, with the kids and dogs stepping on them and with our general use at home and in the outdoors. 
We used them a lot when we lived off grid to haul water with. I loved hauling water with these because they were way easier to work with than the big blue containers you get from the store.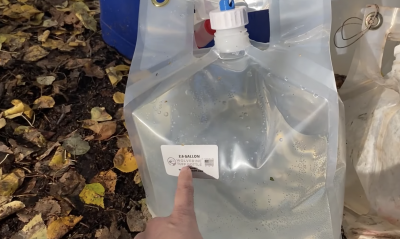 As far as price goes, these are really affordable, especially considering how long they last. I've had them for about three years with zero problems. 
If I ever did have a problem though, I would be able to reach out to customer support and they would help me out, no problem. They are 100% made in the USA.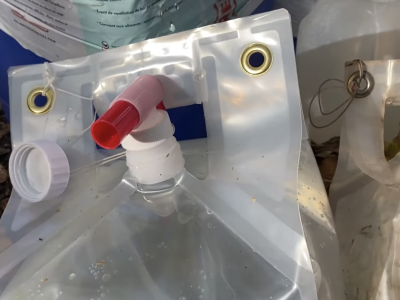 Their easy pour spouts are great, too. They flow faster than some other water containers I've used. Not to mention, the caps are actually attached to the container so they don't get lost. 
They offer a few accessories, including:
Pump

Shower head

Additional caps

Tube attachments for water purification systems

Garden hose adapter

Additional fast flow spouts
They offer sizes ranging from:
750ml

1 gallon

2.6

5.3

8 gallon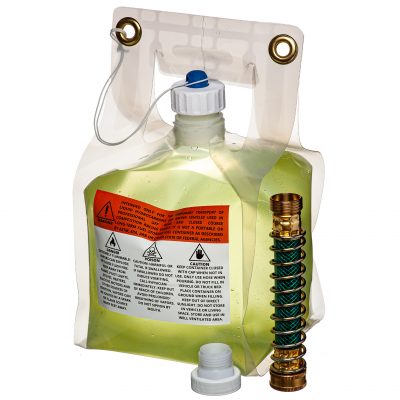 They even offer a 1 gallon container specifically to hold gasoline!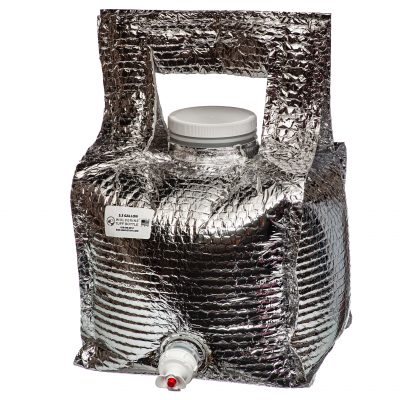 They also have an insulated 5 gallon water container, which is pretty dang cool.
Oh and if you like travel wine, they also have a container just for wine on the go!
All of their prices are reasonable, as far as I'm concerned. 
They've thought of every possible way to get the most use out of these containers.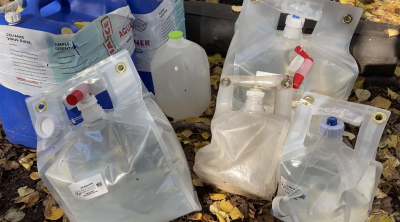 If you've been looking for water containers for hauling water, camping, emergency preparedness, RV, they even have smaller containers for hiking; Wolverine Tuff is the #1 water containers out there.