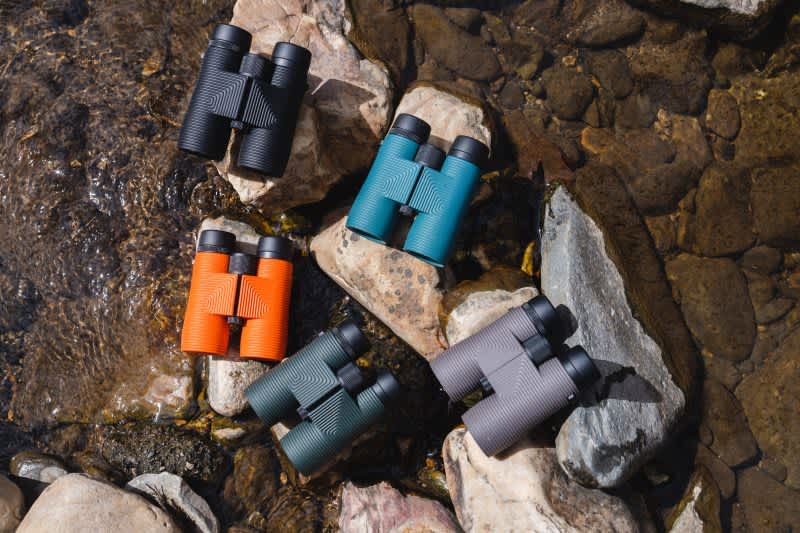 Binoculars are one of those tools you either never use or use a lot. As a long-range shooter and an occasional bird watcher, binoculars are a much more comfortable option over a spotting scope and give you a nice clear, easy-to-see image without much eye strain. However, one thing that both hunters and general outdoorsmen will always keep in mind is accidentally exposing your binoculars to moisture or water. A lot of binoculars out there just can't handle any amount of moisture and many other options will fog up if even exposed to an extremely humid day. Nocs Provisions is excited to announce their new Pro Issue waterproof binoculars that have an IPx7 Waterproof and Fogproof rating. These new binoculars promise to be effective, durable, waterproof, fogproof, and even use environmentally friendly construction and packaging.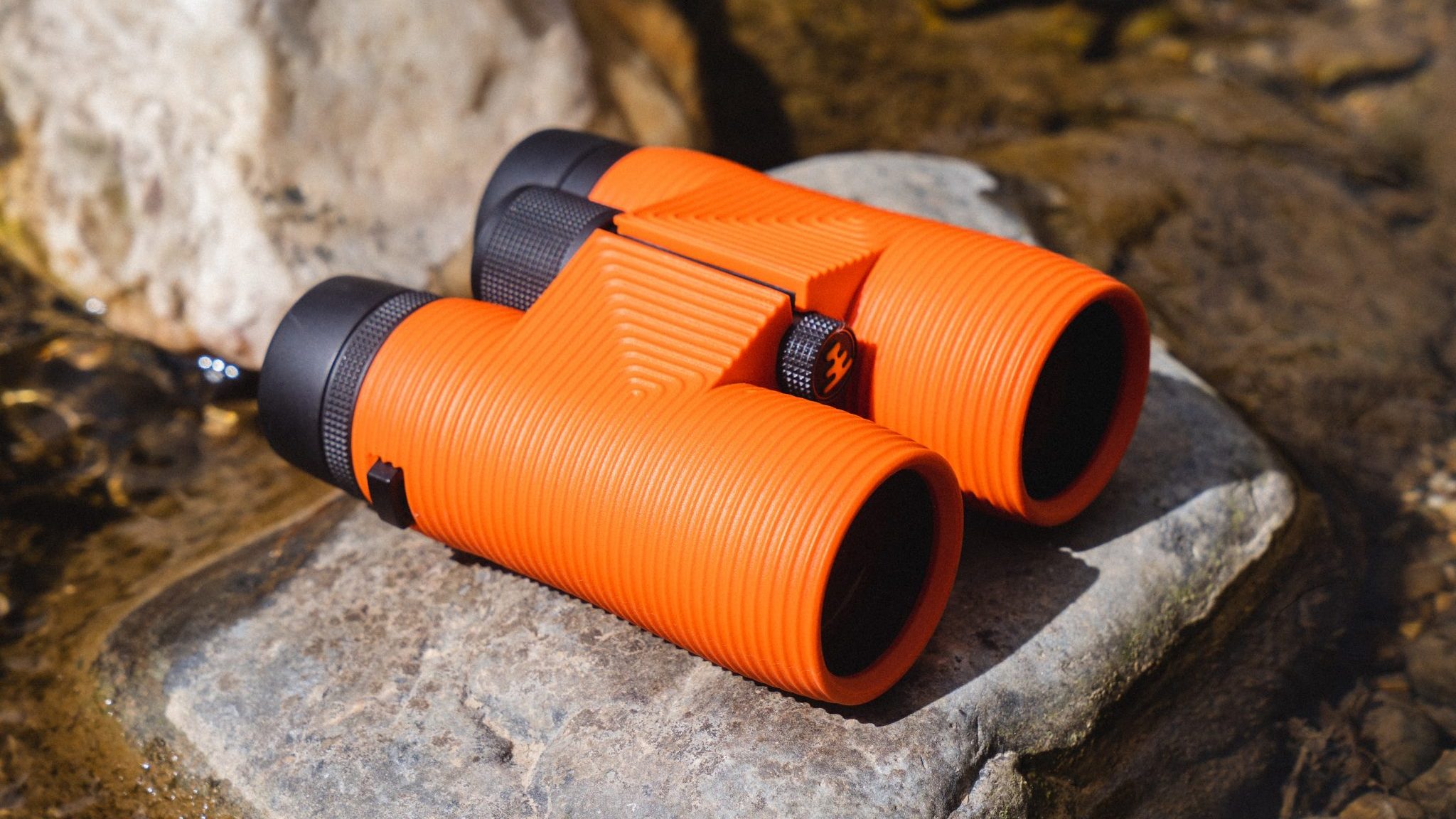 Nocs Provisions NEW Pro Issue Waterproof Binoculars
Available in 8×42 and 10×42 models and offering a massive field of view, the Pro Issue Waterproof binocular conveys the proven build and feel of Nocs' original Standard Issue binoculars yet built around pro-class optics designed to rival binoculars costing 2x to 3x more.
The new binoculars will be sold for an MSRP of $295 and will come with a Pappardelle weaved strap, hardshell zippered case, a Cozyclean pouch, and a lens cleaning cloth. All of Nocs' products ship in an environmentally friendly plastic package that makes use of post-consumer recycled cardboard and soy ink print. In addition, the glass lenses that the Pro Issues use is eco friendly by being both lead-free and arsenic-free. Are these new waterproof binoculars from Nocs an attractive buy for you? Let us know down in the comments!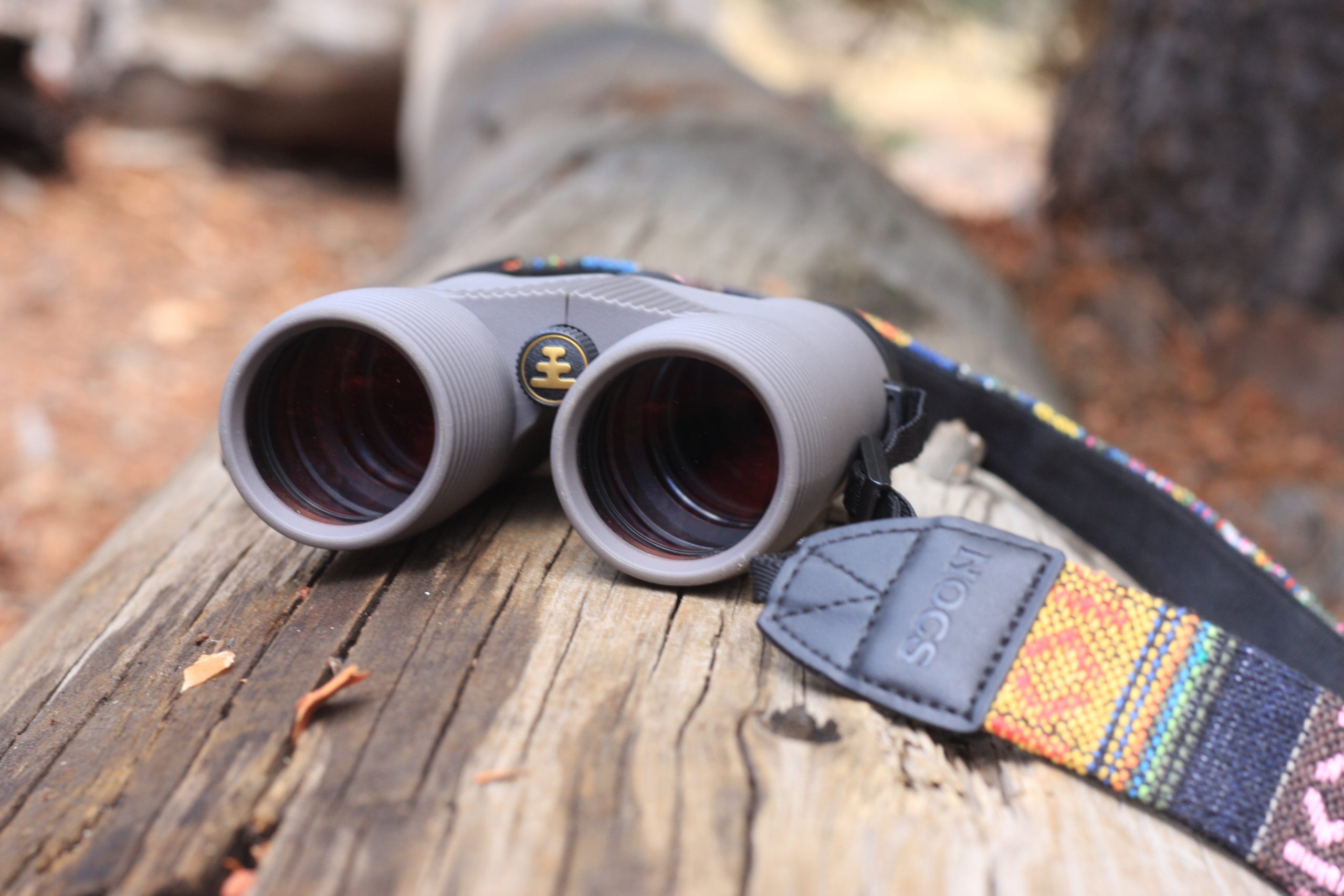 Nocs Provisions Pro Issue Specifications: 

Ultra Wide Field of View
Phase Coated Bak4 Roof Prism
Fully Multi Coated Lens Array
Eco friendly Lead and Arsenic Free Glass
IPx7 Waterproof + Nitrogen Sealed Fogproof
Nocs Signature Ruggedized Grip
Smartphone Photo Compatible
"No Matter What" Lifetime Warranty
8x Colorways: Obsidian Black, Alpine Green, Galapagos Blue
10x Colorways: Slate Gray and Persimmon Orange