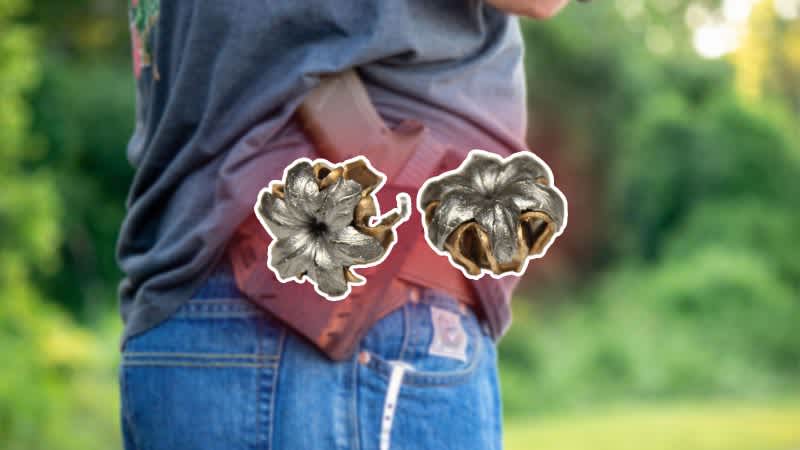 +
–
Table of Contents

How often should I swap out my Conceald Carry Ammunition?
The typical interval for swapping out concealed carry ammunition is about every six to twelve months. Ammunition may be shelf-stable but when you're exposing your gun and your ammunition to sweat, heat, humidity, etc you're also exposing it to a lot of variables that ammunition doesn't normally face that may cause it to have problems when the time comes to use it.
If you can't remember when the last time you swapped out your carry ammunition it's probably safe to say it's time for a new box.
I can't afford to train with the ammo I carry, can I use regular 9mm?
Yes, practicing with your carry gun is always good to do. However, using ammunition that isn't at least ballistically similar to your carry ammo can lead to a few problems. The first among them is that the recoil impulse might be different which could lead to your either under anticipating or over anticipating recoil when shooting your defensive ammo. Second, different loadings of 9mm can have wildly different impact points even at short ranges. The best practice is to try to find training ammo that has a similar point of impact and recoil characteristics to your defensive ammo.
We are committed to finding, researching, and recommending the best products. We earn commissions from purchases you make using the retail links in our product reviews. Learn more about how this works.